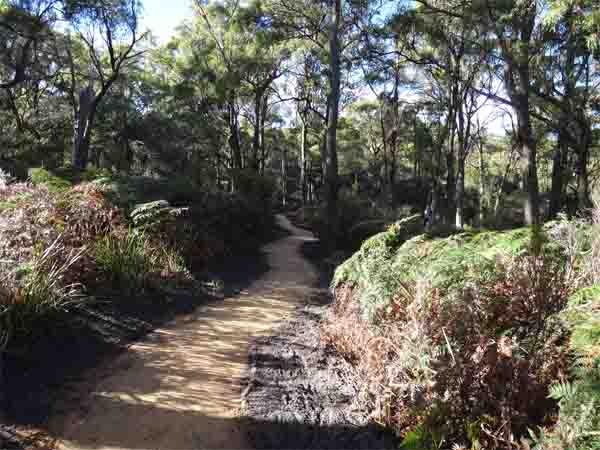 The Bridport Walking Track offers the best of exercise opportunities and healthy lifestyle and outdoor experiences including walking, running, swimming and bike riding. The 11 km circuit is suitable for all fitness levels and you can choose to complete the whole circuit for a longer outing or enter and exit at your leisure where you are within range of the town centre. You can take a seaside ramble or a walk through more elevated forest areas enjoying the many vistas; including mountain ranges, coastal, forest and river landscapes. You can combine activities and break for a cooling and relaxing swim at one of the many beaches. If you are up for the more strenuous challenge of power walking, the complete circuit can be done in a couple of hours.
For a map of the entire circuit click here: Bridport Walking Track Map
The Bridport Walking Track is in fact three distinct tracks in one – each walk has a different management plan.
For more information on each follow the links:
Please note that there is some wheel chair access to some parts