Historical News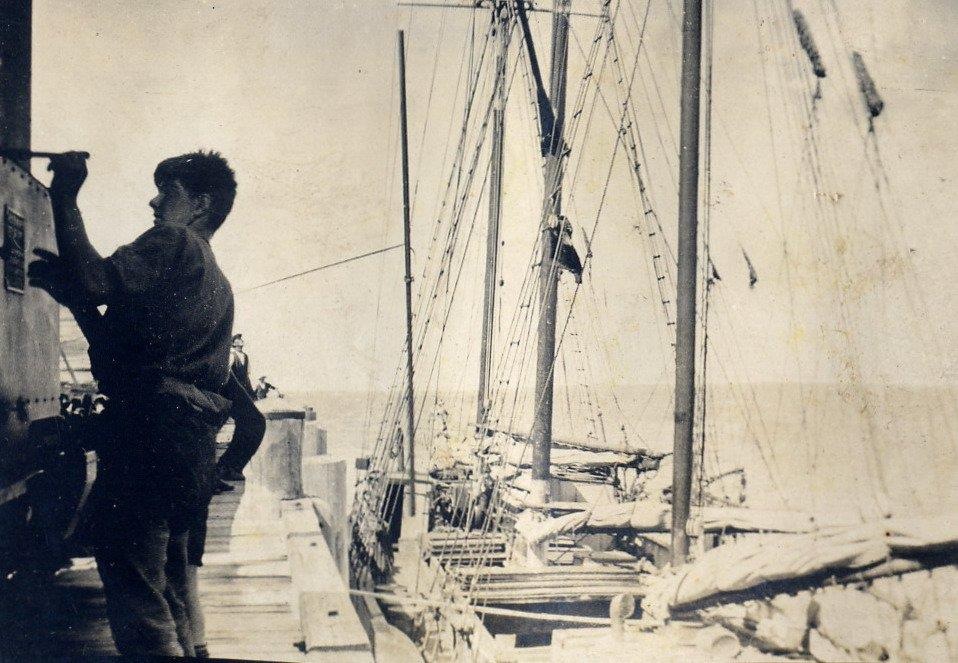 From our Own Correspondent. If there is one place more than another throughout the prosperous north-eastern portion of Tasmania that gives promise of looming into importance it is Bridport and the district surrounding it. The principal factor in this expected advancement are the operations of the Tasmanian Timber and Tramway Company-a progressive enterprise, encouraged by a Liberal Government which has the right to operate on valuable bolts of timber over an area of about 20,000 acres in the Forester district, within 15 miles of Bridport. As...
read more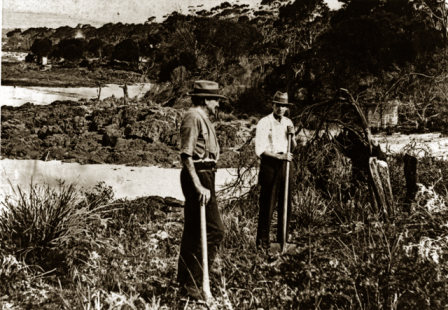 In 1926 the North East Advertiser describes a working bee of over 40 cars and 180 men and boys converged on Bridport to clear a mile of foreshore, construct a promenade, and erect picnic tables and seats and repair bathing sheds. The working bee was a great success and an illustration of what can be achieved by cooperation and organisations.
read more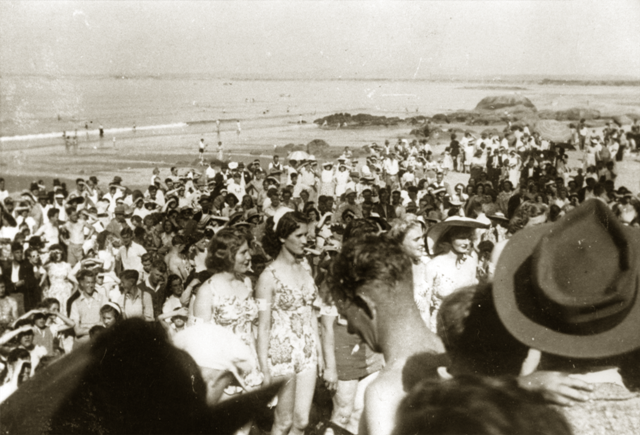 Above photo of  Beach Girl Competition Eastmans Beach, Regatta Day 1947   An excerpt from The Eastern Advertiser on March 19th, 1915 describes:  an idyllic Bridport scene that carries through to the present day in events like the Bridport Splash: An enjoyable day at the seaside. Ideal weather conditions meant the sports meeting was largely attended and eminently successful. There was a happy and boisterous crowd. The port presented an unusually busy scene, the arrival of the train, the vehicles on the roadway and the boats plying across the...
read more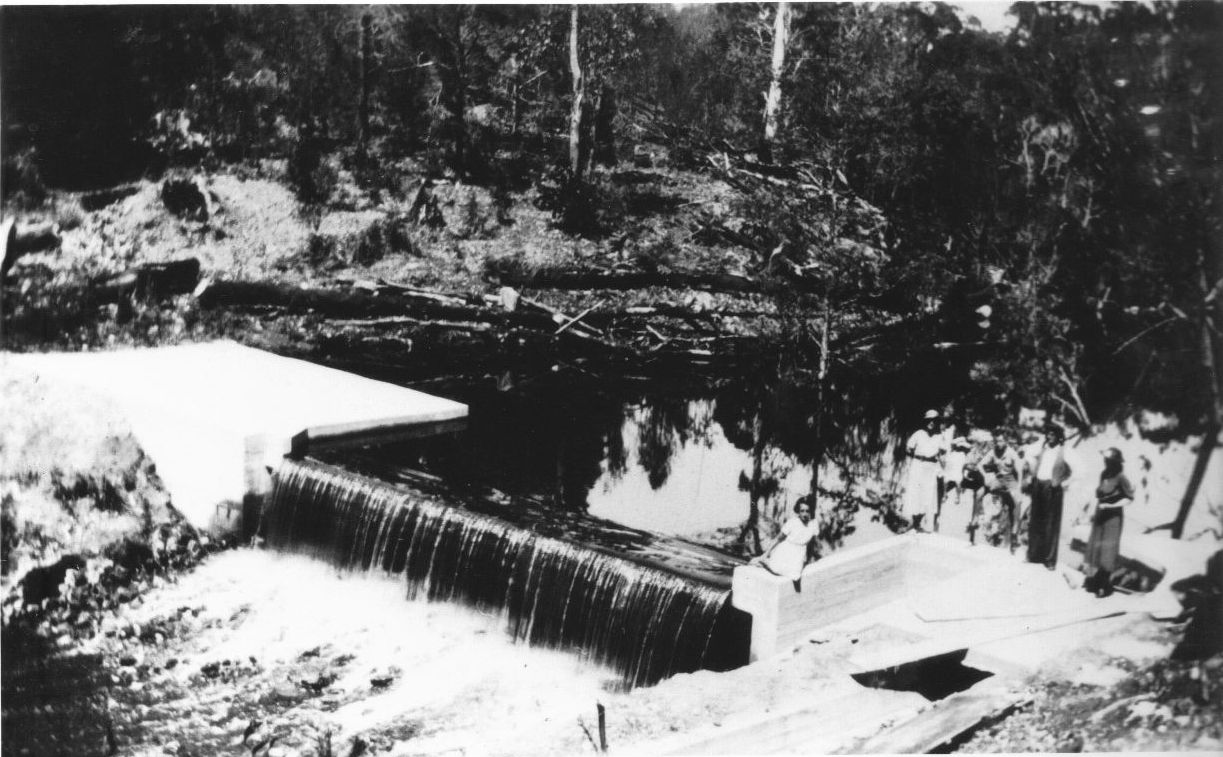 Turned On By Minister for Lands and Works The Bridport water supply was officially opened by the Minister for Lands and Works (Major T. H. Davies) on Saturday. The provision of water for Bridport had been discussed for years before a practicable scheme was proposed by the public works engineer (Mr. A. F.Ritchic).. The construction engineer was Mr. C. W. Davenport. The water is taken from the Brid River, and by means of a turbine is pumped to a'50,000 gallon reservoir, 270ft. above sea level, from which it is reticulated to all parts of...
read more