'Dorset Natural Resource Management provides support for local individuals and groups that want to assist with the protection and enhancement of natural values in the area.'  Achieving sustainable natural resource management outcomes is a key objective of Dorset NRM.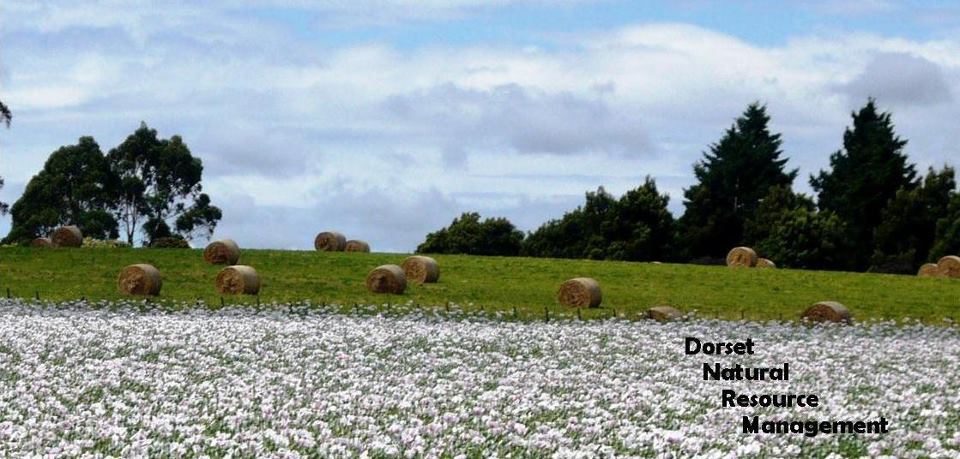 There are many things you can do to help protect coastal and estuarine environments.  See the Creeping Backyards Brochure and the 50 Ways to Care for Our Coasts links below.
Some of the ways Dorset NRM can help groups and individuals include:
Brochures and lots of 'how to' information
Small quantities of stakes, bags and planting materials
Native plants in some circumstances
Technical assistance
Loans of hand tools and high visibility vests in some circumstances
Small quantities of plastic gloves, waste disposal bags etc
Like the Dorset NRM Facebook Page which was created to inform interested stakeholders about local natural resource management related projects, activities and issues.
For more information and assistance please contact Mike Bretz at Dorset Council on 0428 294 712 or one of the friendly volunteers at the Pavilion.